휘익~, 바람과 함께 50대 초반.
두 아이가 이제 대학생과 직장인, 40 에 미국 유학 & 석사 따기,
직장 구하기, 미국에서 은행원, 은퇴 준비의 일환으로 박사학위 취득,
영어에 목숨걸다가 40대 후반에 미국으로 이주해서
그 영어에 매일 뒤통수 맞으며 살아온 운명.
Further English explanation is below, if you see boxes/giberish, it is because your computer does not have Korean font.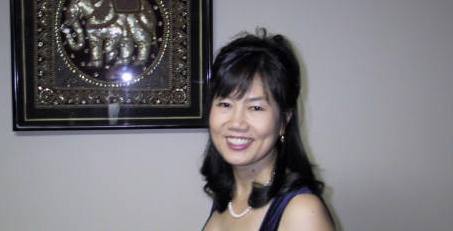 Time is flying - Finally early fifties!
This is the story of bi-lingual living and the fate of wrestling with English language while living in America. The move to America from Korea has changed English from a hobby to a life skill.
Ever looking for challenges, after being a mother of two college kids, getting a second Master's degree at age 40, holding jobs in Korea and being a banker in Washington DC. I recently achieved my Ph.D. in Education Leadership, with a focus on E-Learning.
These are the facts of life for the creator of the StoryBasket.

In addition to the many topics discussed on this website please see the blog in Korean language at:
http://blog.daum.net/storybasket
미국과 한국, 직업, 장학금재단 과정 설립등이 묘사된 블로그.